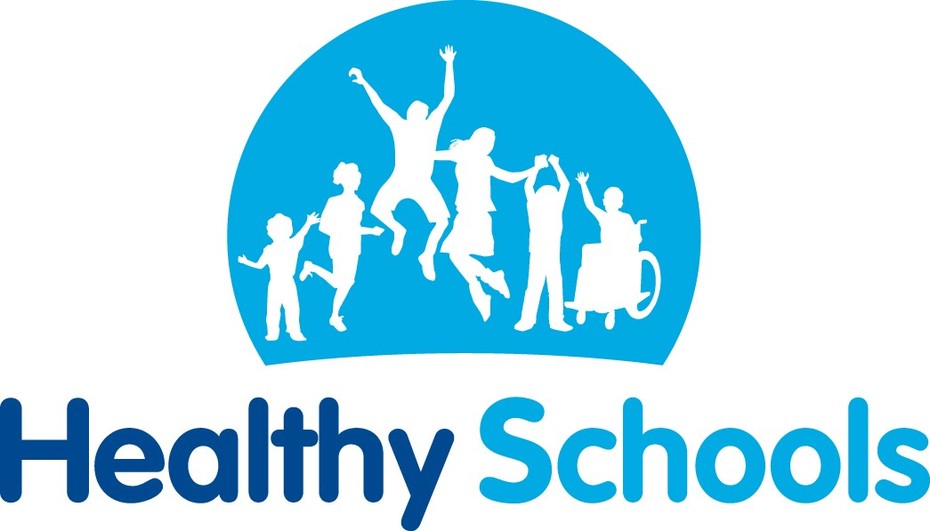 We have a school kitchen where meals are prepared and cooked for the children (and many staff!). Lunchtime Organisers support the children at lunchtimes. They also work alongside the class teachers to promote personal and social activities in the classroom. If your child has any special dietary needs we will be able to accommodate these.
We are a 'Healthy School' and therefore offer a choice of healthy dishes. Some children however may wish to bring a healthy packed lunch; sweets and fizzy drinks are not permitted.
Please note we have a number of children with nut allergies in school.
Because of this we operate a 'no nuts lunch time'. Our school kitchen is a nut free zone and we respectfully inform parents and carers that no nut products must come into school in a packed lunch. This includes products such as nut cereal bars, peanut butter and nutella spread.
Procedures
If you are taking school meals we will require you to complete this

contract.

School Meals must be paid for on a weekly basis. School Meals currently cost £11 per week(£2.20 a day)

If you request to change from School Meals to Packed Lunch or vice versa you need to contact the school office.

You can change from the following Monday.

Reception to Year 2 are currently entitled to a Universal Infant Free School Meal. You must still let us know if you are entitled to a Free School Meal, this directly contributes to our Pupil Premium.