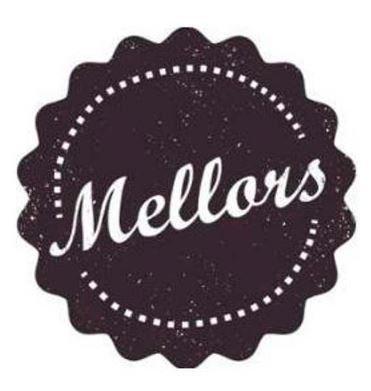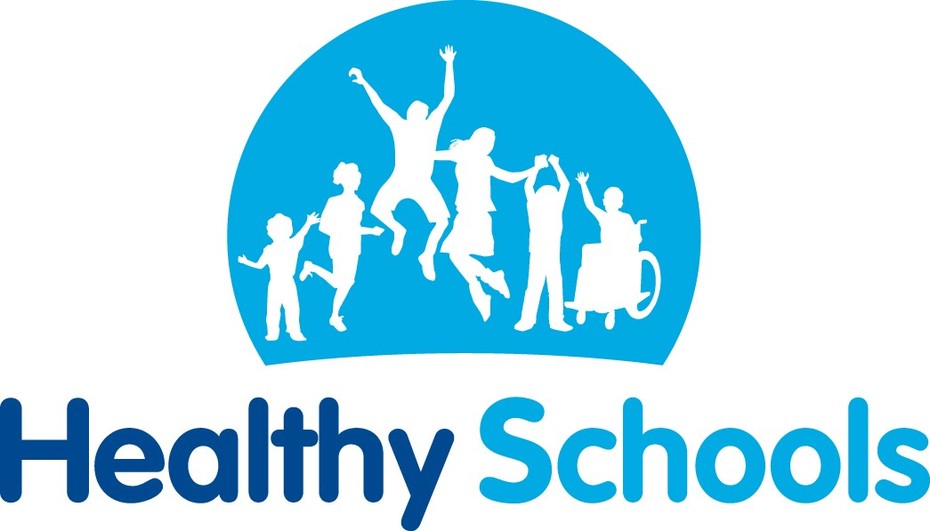 SCHOOL MEALS
We have a school kitchen where meals are prepared and cooked for the children (and many staff!). Lunchtime Organisers support the children at lunchtimes. They also work alongside the class teachers to promote personal and social activities in the classroom. If your child has any special dietary needs we will be able to accommodate these.
From September 2021, our school kitchen is run by Mellors Catering Service. Mellors Catering Services are an award-winning family business, established back in 1840 as a local bakery, and is now the first choice contract caterer in the north for staff restaurants, schools and colleges. Please click here to read more about Mellors Catering Services.
Click here to take a look at our delicious new menu.
If your child has any dietary requirements we will be able to accommodate these. Please click here to read the Mellors Allergen Pack. If your child does have any dietary requirements there is a form you will need to complete which is included in the Allergen Pack and you will also need to come and speak to the school office.
We are a 'Healthy School' and therefore offer a choice of healthy dishes. Some children however may wish to bring a healthy packed lunch; sweets and fizzy drinks are not permitted. Click here to see a poster showing healthy packed lunch ideas.
No Nuts in School
We have a number of children in our school that can have severe allergic reactions to peanuts and other nuts. This allergic reaction (anaphylactic shock) can occur through ingestion of peanut/nut products, cross contamination and breathing peanuts in the air.
Since this condition can be life threatening, we operate a 'NO NUTS' policy and ask that you help by....
Avoiding giving children peanuts in school lunches

Avoiding giving peanut butter sandwiches, other spreads containing nuts such as Nutella and snacks/bars containing nuts or labelled 'may contain nut traces' in school lunches

Asking children not to share their lunches

Making sure hand and faces are washed if nut products have been eaten before school.
Due to the potential severity of the problem, it is important that all parents and carers carry out the suggested measures and reduce the risk of any allergic reactions. This is also the main reason why we don't allow birthday cake to be shared in school.
Our school kitchen is also a nut free zone.
Procedures
School Meals must be paid for on a weekly basis. School Meals currently cost £12 per week(£2.40 a day) and are to paid for online at scopay.com/bowkervale. Please contact the school office if you require an online access letter.

If you request to change from School Meals to Packed Lunch or vice versa you will need to complete the online form available on ParentApps. If you are unable to access the form, please contact the school office who will be more than happy help. Please note to change meal preferences, it is one week's notice (for example, if you submit the form on a Monday, your child would be able to change the

following Monday).

Reception to Year 2 are currently entitled to a Universal Infant Free School Meal. You must still let us know if you are entitled to a Free School Meal, this directly contributes to our Pupil Premium.