Fun and teamwork on the lake
Balancing on the low ropes and whizzing down the zip wire.
It's a very, very high tower!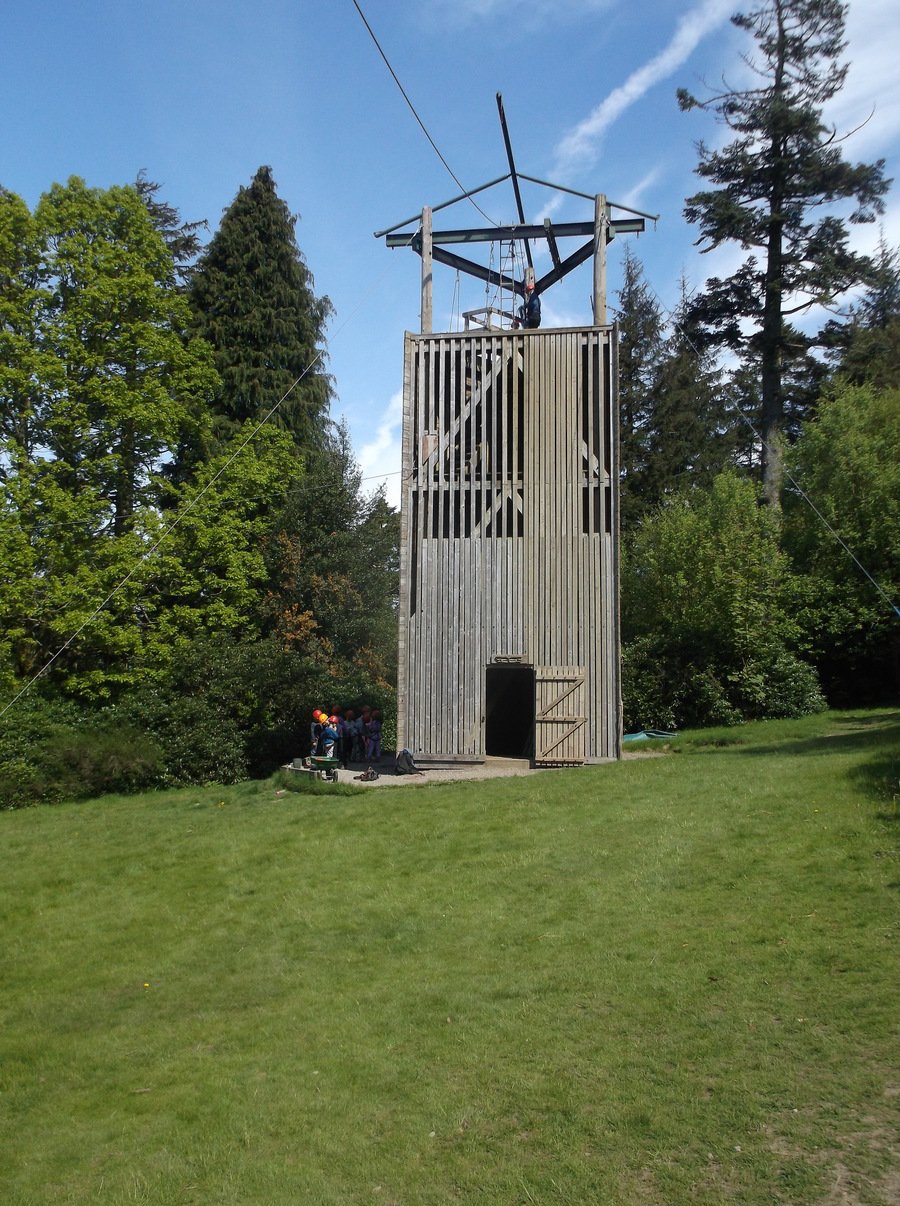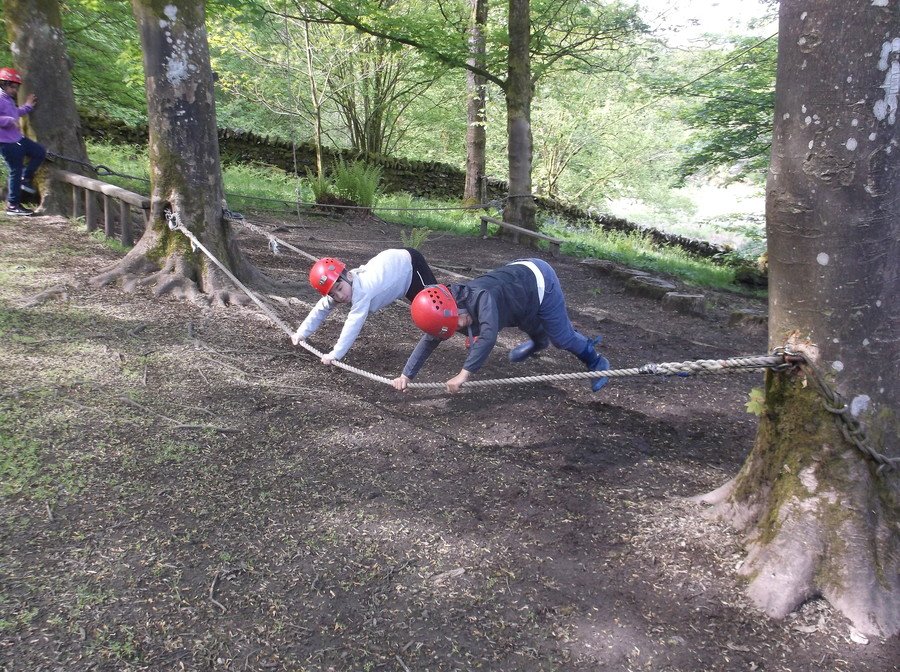 Scrambling up a dried riverbed.
I've just been through a waterfall.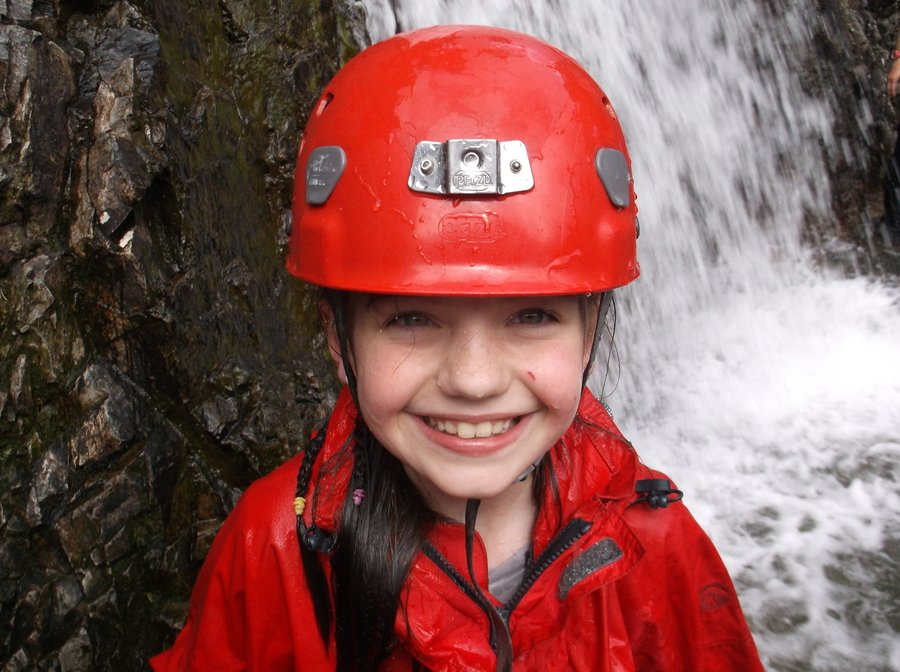 Getting wet is just great!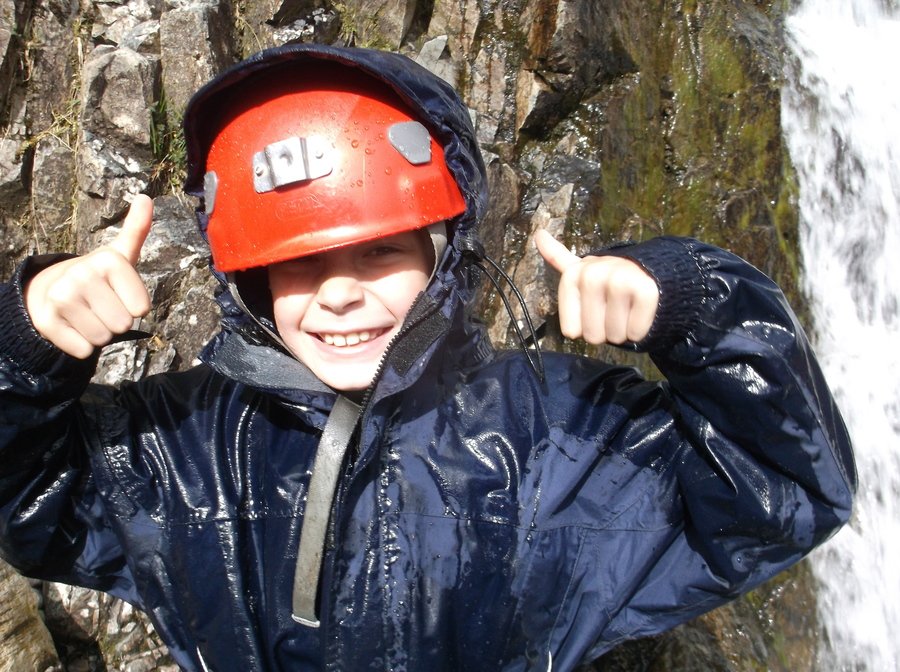 Going for a walk up a mountain.
We reached the top and felt very proud of ourselves. The views were amazing. What a fantastic end to a great three days!