We are a 'Rights Respecting' Silver School
We have been awarded our Rights Respecting Silver Award. This award, granted by Unicef UK to schools, shows that we have made good progress towards embedding children's rights in the school's policy, practice and ethos, as outlined in the RRSA Strands and Outcomes.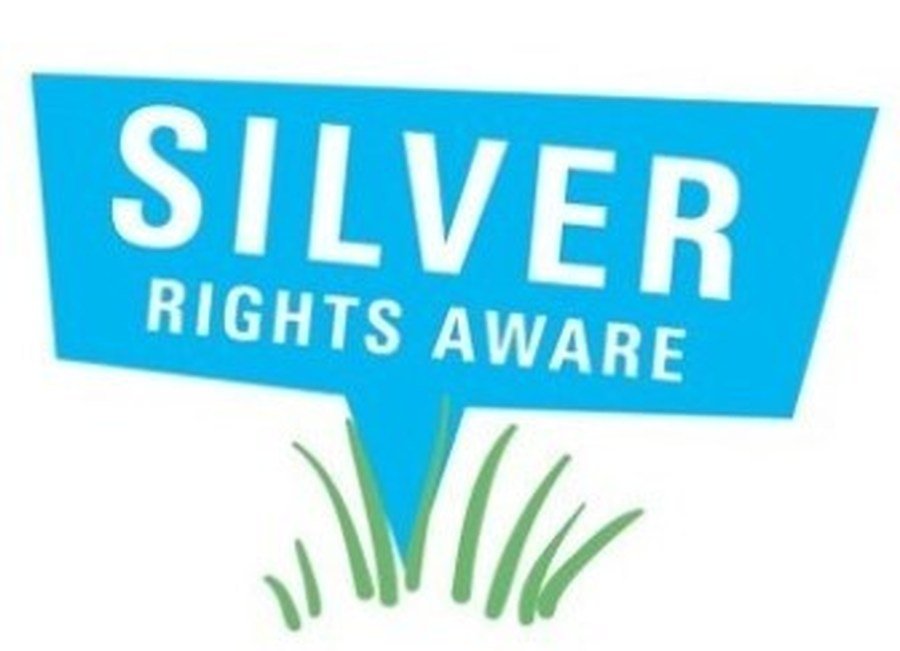 Rights Respecting Assemblies
We regularly deliver assemblies which help us all to learn about the rights of the child.
Some of our recent assemblies have been -
Universal Children's Day (November 2021)

Our visit to the Houses of Parliament (September 2019)

World Refugee Day (June 2022)

World Health Day (May 2022)
The Houses of Parliament
Our year six Learning Ambassadors visited the Houses of Parliament, in London, as part of their Pupil Parliament work. They shared what they had found out during an assembly.
Some OTHER Things which we have shared with our school…
Bowker Vale Values
We have looked at our Bowker Vale values of being
Respectful

Fair

Honest

Proud
We have thought about what these mean...
Being Respectful
We will treat people like we would want to be treated

We will be polite to others

We will listen carefully and follow instructions first time

We will respect everyone and our school environment

We will keep our hands, feet and objects to ourselves
Being Fair
We will share, work and play together as a team

We will apologise when we have done something that we shouldn't have done

We will not ask others to do something that we would not do ourselves

We will help everyone get what they need in order to achieve
Being Honest
We will admit when we have done something that we shouldn't have done

We will show integrity and do the right thing even when nobody is watching

We will be someone who others can trust
Being Proud
We will take pride in ourselves and what we do

We will be happy with what we achieve

We will help others to be proud by praising them when they have done something well
We shared this information with the school during an assembly.
Family Workshops
We also help with the delivery of family workshops at school.
During the Spelling Workshop, we showed families how to complete a variety of activities to help children with the learning of their spellings.
During the Maths Workshop, we demonstrated how to play a variety of maths games to help with the learning of the multiplication tables.