Wellbeing Lessons
Each class has a weekly wellbeing lesson. Here we cover areas such as...
Peer / story massage

The learning powers

Growth mindset

British Values

Philosophy for children (P4C)

UNICEF's children's rights

Growing and changing

Pride 123

Different Families, Same Love
The wider work that we do
Family workshops to learn about healthy eating...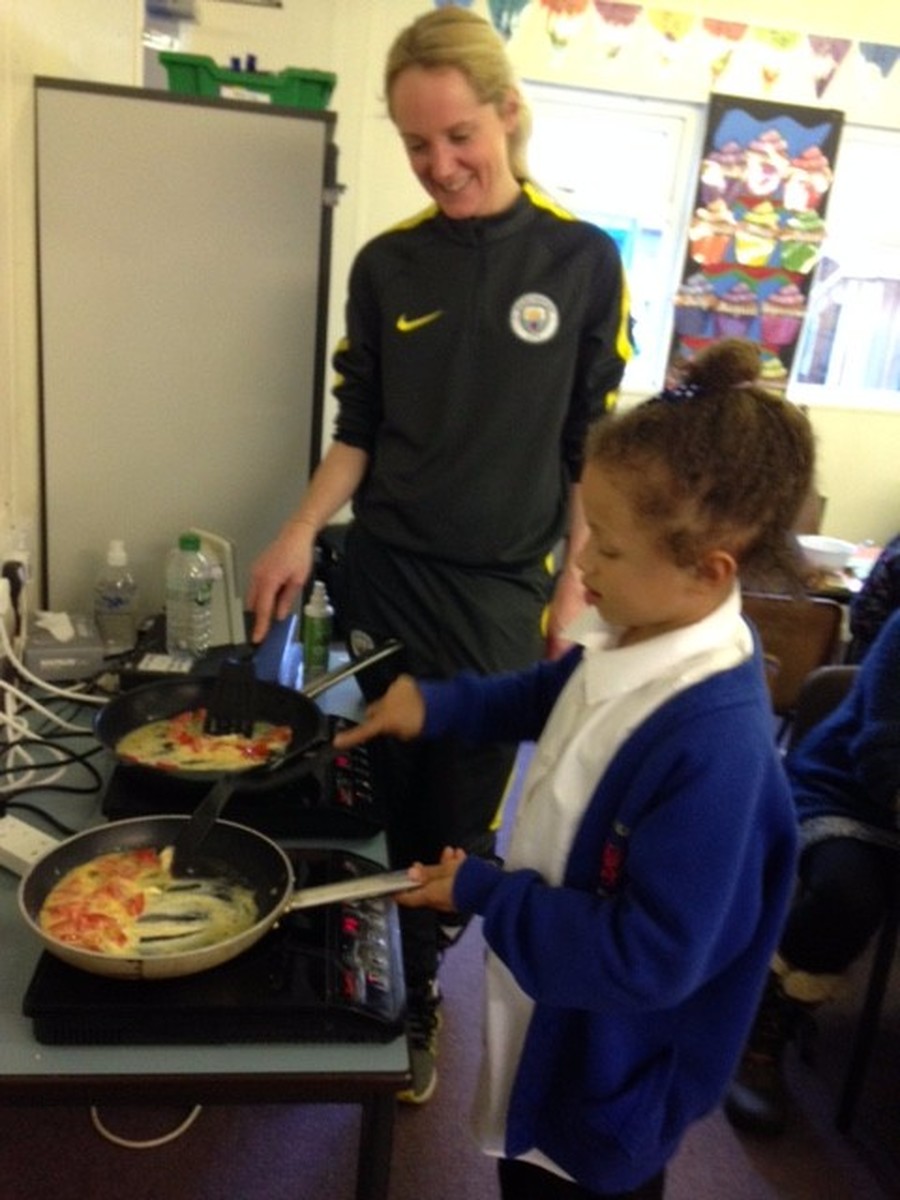 Peer massage club in the Lotus Room...