Writing at Bowker Vale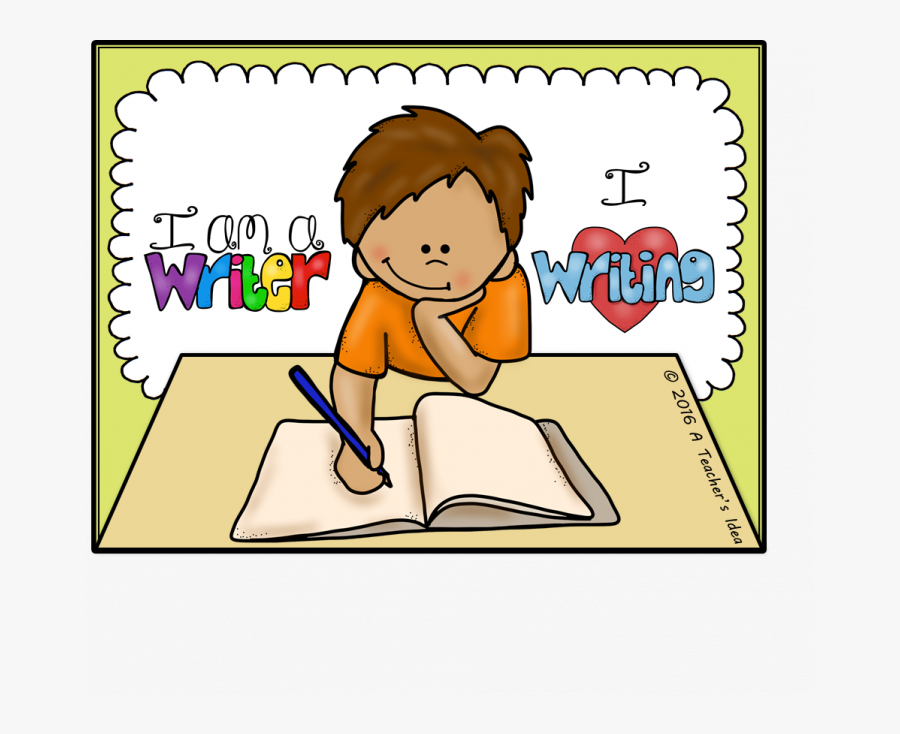 How we teach writing at school
Through the English curriculum at Bowker Vale, we help develop the skills and knowledge that will enable children to communicate through written language and equip them with the skills to become lifelong learners.
We give children at Bowker Vale the opportunity to:
Write in a variety of different contexts and for different audiences and purposes

Plan, draft and edit their writing to suit the purpose

Be aware of the conventions of writing including grammar, punctuation and spelling
Click here to view the Bowker Vale progression document where you will find the writing objectives taught in every year group.
We teach the children that a 'good writer' thinks about...
Punctuation (including capital letters) .,!?()"" - ...

Vocabulary (interesting adjectives, verbs etc) and imagination

D

ifferent sentence types

How to organise a piece of writing

Different styles of writing

Cohesion- checking that their writing makes sense
Click here to view the Bowker Vale Grammar document where you will find the grammar and vocabulary objectives taught in each year group.
Every year group also has their own set of non- negotiables that children are expected to use as a minimum in their pieces of writing. Click on the year group to view their non- negotiables.
Top tips for writing at home with your child:
M

ake writing fun by using your child's hobbies or interests.

Provide children with different authentic writing opportunities e.g. writing to a family member, writing a shopping list.

If your child is a reluctant writer, try a short writing activity first.

Be a writing role model.

Check that you child has used all their year group non- negotiables correctly.