Bowker Vale Primary School News
Further to previous messages there are restrictions on the times that vehicles can gain access to the school. There is no vehicle access between 8.30 - 9am and 2.45 - 3.15pm daily. On school club nights there is no vehicle access between 3.30 and 4.05pm.

Please accept our apologies that we published an incorrect date on our term date calendar. We return after the Easter holidays on Tuesday 23rd April 2019 (not Wednesday 24th April as originally published.) Thank you.

IMPORTANT - PARKING ON THE BEEFEATER CARPARK

SCHOOL IS OPEN TODAY

Please check here for any important information regarding adverse weather in the Winter months.
Further Articles »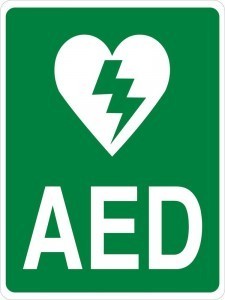 Automated External Defibrillator situated in: MAIN OFFICE